---
OUR SERVICES
We provide interior design services to the Greater Toronto Area. Let us assist you with any of the following:
Space planning
Lighting Interior/Exterior
Remodeling
Floor plan designs
New home finishes selection
Trade professional referrals
Furniture and accessory purchases
Custom window treatments
Wallpaper and fabric selection
Hard and soft flooring surface purchases
Reupholstering and furniture refinishing
DECOR CENTER
---
The market I mostly work with are people who don't have big budgets, and that's why, they especially want to get the most out of their investment in their design and do it right, as opposed to making decisions that they will regret and would want to fix later, ending up paying more.
One of the best examples is those nerve-wracking and frustrating builder decor centre visits. You are only given 2-3 hours to make important decisions that you will have to live with for a long time in your new home. And it's unfortunate that often people end up choosing finishes and colour schemes that won't showcase their newly-purchased house in the best light.
Customers who asked me to join them for a decor centre appointment were pleased with the selections I have helped them make - we went for more fashionable and bold choices, avoiding the standard and safe beige colour schemes that you will find in anyone's house, showcasing their personality and sense of design.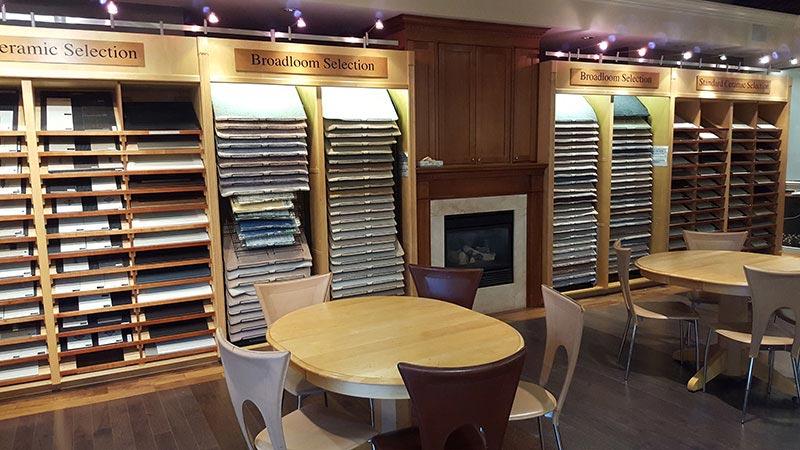 COLOUR CONSULTING
---
A fresh coat of paint will do more than just change the look of your room; it will also change the mood of your room and add your personality to it.
Vaisman Design Studio works with you to create the perfect exterior or interior of your home that reflects your personal style and taste. Let us help guide you towards colour choices that will meet your decorating goals and connect with furnishings, accessories, architectural features, lighting and other colours that are already part of your space.
A colour consultation usually includes getting to know your colour and room style preferences, working together with you to determine your colour and decorating goals, touring the rooms or exteriors that need colour, offering colour inspiration and direction, and narrowing down colour palette and decorating options for you to choose from. A follow-up written report listing colour palette/decorating ideas as discussed will be e-mailed to you shortly after our meeting.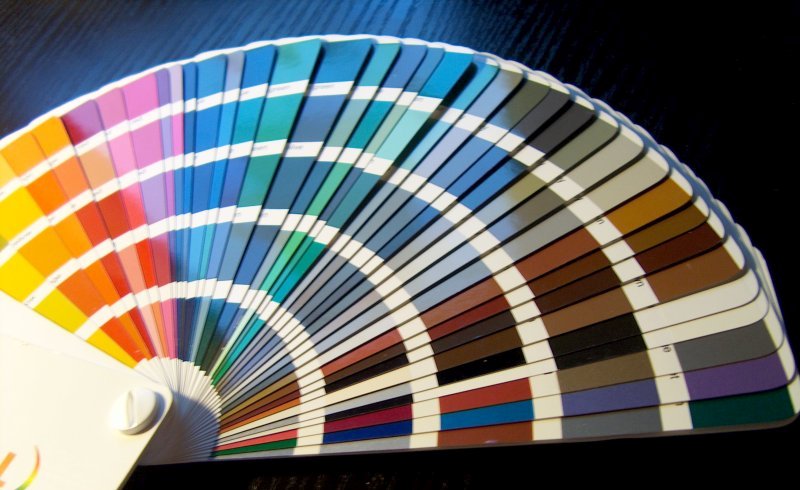 HOME STAGING
---
Selling your house? Whether it's a small condominium, a family-oriented house, a heritage estate or a new investment property, I can help you maximize its appeal to a broad audience and improve your ability to attract good offers, quickly.
I can provide suggestions on furniture placement, design tricks that will help you make rooms look larger, and other important presentation details to create an attractive and inviting atmosphere. There are often minor repairs that need to be tended to before the home is market-ready, and these are all things I can help point to, as well as recommend contractors that can help fix these issues quickly and affordably.
Here are other examples of some of the home staging projects I can assist with:
Optimal arrangement of furniture, artwork and collectibles
Comprehensive decor and colour recommendations
Accessorizing with lighting, plants, linens and more, as needed
De-cluttering, organizing and cleaning
Moving and temporary storage of excess items and furnishings
Preferred access to skilled trades including carpentry, plumbing, electrical, painting for household repairs or minor renovations